Truforgiveness Treasures
Snuggle up for your soulful wisdom...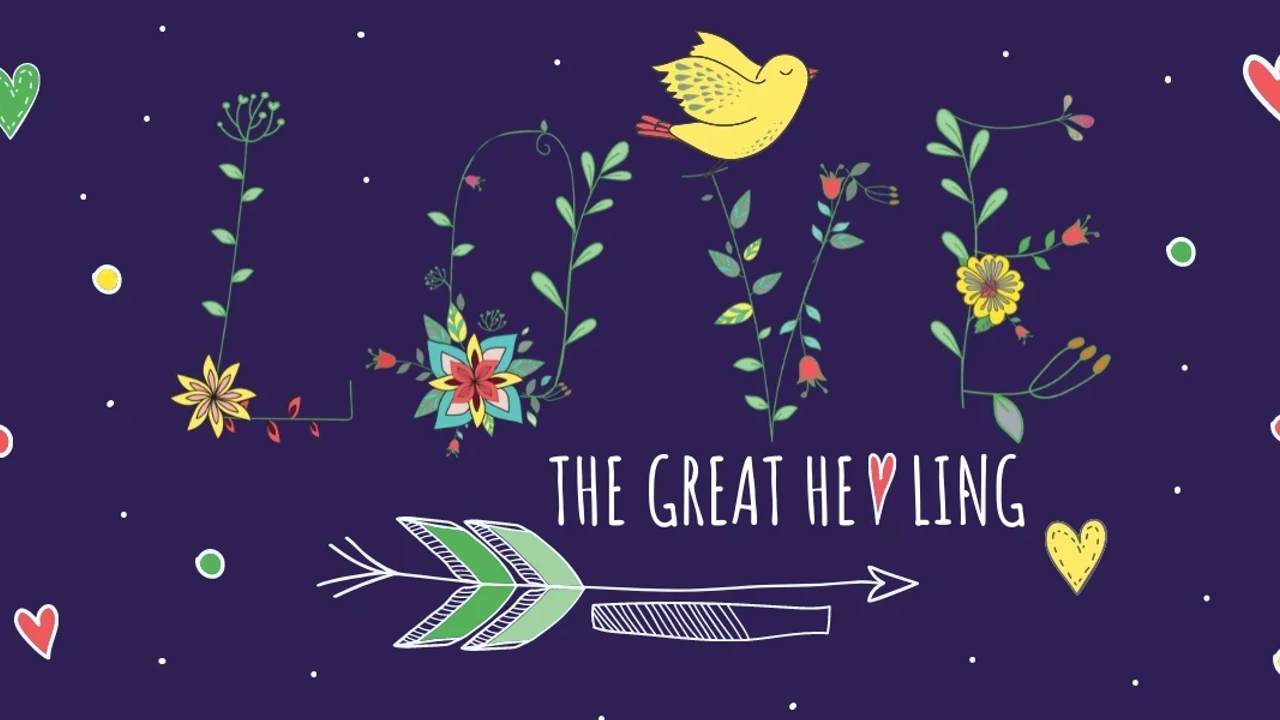 The Great Healing
Aug 22, 2021
The 1930s became known as The Great Depression, yet, in time, the 20s will be called The Great Healing. What is happening in the world is no accident. It is time to wake up, as a new dream is ready...
Continue Reading...
Delicious 'Oaty' Breakfast Recipe
Oct 13, 2020
Whilst I am not a nutritionist, and I have struggled with food issues in the past, what I came to realize was that the more I cleaned the mess from my mind, with Truforgiveness, the better the...
Continue Reading...