Workbooks
Your chance to journal freely as you remove the darkness that covers your light
One question per day
30 minutes journaling daily
Truforgiveness teaching
Receive divine guidance
Healing Relationships with Men
Workbook
When you remove the darkness you project upon men you will see the truth of their greatness
$50.00
True Beauty
Workbook
Find the light of perfection within, shine this without, and you will light up all you see
Coming Soon
Poor
Workbook
Change your mentality from poor to prosperous by removing the shadow that seeks suffering
Coming Soon
Healing Relationships with Women
Workbook
Clean up your connections with the women in your world as you undo hate to find healing
Coming Soon
Take Care of Yourself
Workbook
If you do not love yourself you will not know how to make good & great choices for yourself
Coming Soon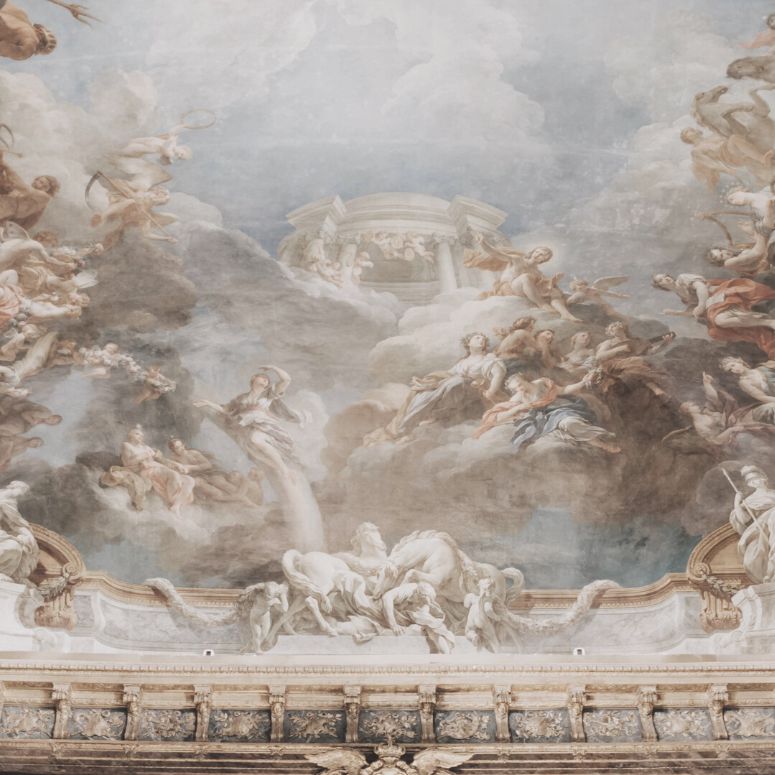 The Characteristics of God's Teachers Workbook

10 days to journal freely as you learn about the characteristics of God's teachers
$50.00
Financial Freedom with Truforgiveness Workbook
A month of spiritual teaching and true healing, as you clean up your financial story in time
Coming Soon
Self-Love with Truforgiveness Workbook

A month of Truforgiveness as you reclaim the truth of your being Perfect Love concealed within
Coming Soon
Sexual Soothing 
Workbook

Whatever your sexual story is you need to truly forgive to move from punished to peace
Coming Soon
Truly Valuable
Workbook

Discover what is truly valuable to you as you sort out what you need and what you do not
Coming Soon
Releasing Grief
Workbook

This is the way God taught me to move through grief, as you truly forgive the waves when they arrive
Coming Soon
Inner Self
14 Day Workbook

Change your picture painted in time. From health to wealth, family to friends & career to creativity
Coming Soon
What's Inside
Each workbook will be different, but you will be expected to journal with the automatic writing of the 'I Forgive' principle your treasure maps. As you dissolve the darkness that keeps the truth of your Perfect Love out of your awareness. Each day you will have a new question as you clean out the subconscious that covers the right mind of peace and love.
Truforgiveness Teaching
Whilst a traditional treasure map grants a series of 30 questions to ensure you change your mind from the wrong to the right, the workbooks are a little different. For they offer you the chance to journal freely as you clean out the chaos of the subconscious mind to find the calmness of completion - Perfect Love.
These maps do not take you as deep into the darkness as a traditional treasure map does, which takes around 90 minutes to complete. Here, you are asked to dedicate 30 minutes per day to Truforgiveness. By the time you complete the workbooks your thinking would have begun to correct from dark to light, as you remember the truth of love that was once concealed from your thinking.
Miracles are made via practical application not theology alone.
🔝