The Beautiful Bundle
For those that purchase all the giftbooks on this page as part of The Beautiful Bundle, then you will receive these 6 bonus giftbooks as well.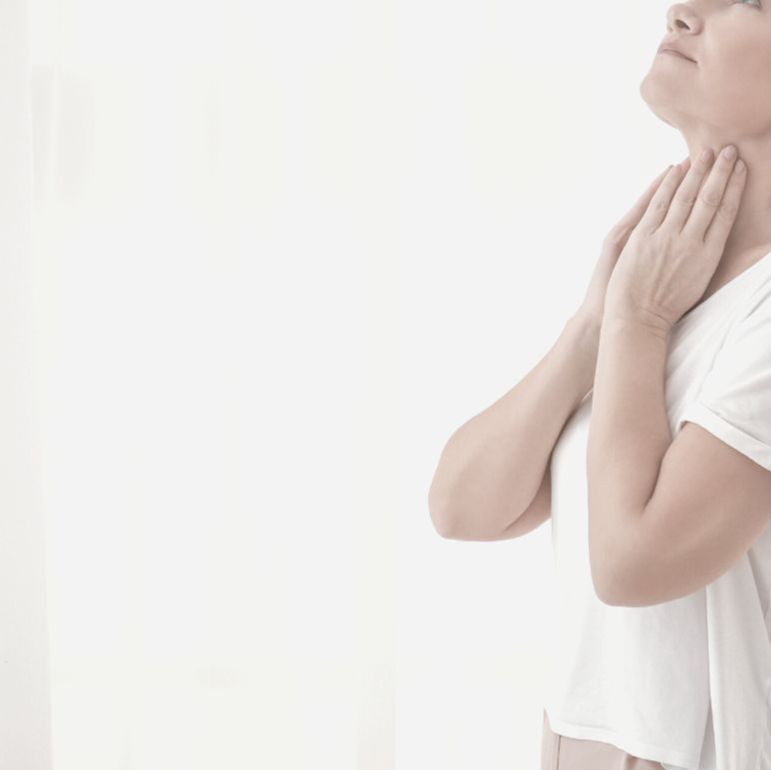 Body Problem
Giftbook
The problem you have is what you must forgive within to find peace
Be Kind To Yourself
Giftbook
When you remove the veil of guilt in the subconscious you will stop seeking to hurt and harm yourself
Childhood Abuse
Giftbook
This shadow must be cleaned up by truly forgiving it to allow the light to extend outward in kindness
Dental Health
Giftbook
Remove the guilt from your mouth as you utilize the power within to help you
Lazy
Giftbook
When you lack motivation it is because you are stuck in the shadows of suffering
My Story
Giftbook
The story of the separate self needs to be truly forgiven to be freed from
The Giftbooks
A true prayer is about changing your mind from the wrong to the right by dissolving the guilt of sin to remember grace. God is in constant communication with the right mind of being which is to where your true prayer takes you. So undo the idea in separation from Source to become saved from suffering. Ideally complete each true prayer morning & evening, allowing for 10 minutes to mentally work through the set of 30 questions.
Purchase The Beautiful Bundle
Truforgiveness Teaching
Whilst you are free to 'forgive within' on your own, a traditional treasure map consists of a series of 30 questions to ensure you do go deep enough within to forgive at the cause and not merely the effects of form. You see, you must remove the entire shadow of guilt that covers the light of grace; Perfect Love. This allows you to extend innocence without, and by giving up the darkness of sin, which grants the happy dream in time.
The true cause of all suffering is the need to punish yourself for the guilt within. Yes, it is guilt that seeks hurt and harm. So truly forgive all the shadows - those that you see within and those you see without - for in truth, they all belong to you. If it is not within you then you will not find it.
Please do not blame anyone for what you move through. As we each have a set curriculum ahead as to what we need to clean up to be released from.
I would suggest you allow yourself two hours to complete the giftbook. Sometimes it can take more. However, this is the Truforgiveness Therapy you do with God, and by the time you complete the map your thinking has been purified from false to true. If you are in fact, truly forgiving what is in the subconscious mind and not what is in your brain. For the goal of The Treasure Map is to uncover the right mind of revelation.
🔝